Southernfrau's Stories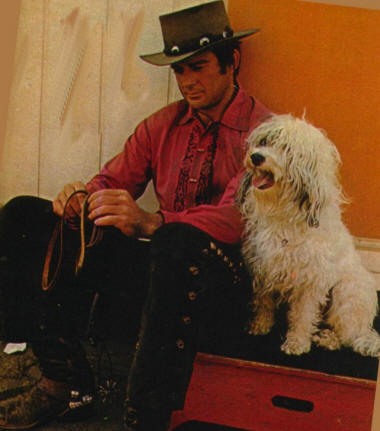 A Christmas Promise and Prayer
A Midnight Trip and Ponderings
The Flight of Johnny Madrid, The Return of Johnny Lancer
The Spurs of Johnny Madrid Lancer
Between a Rock and a Wet Place
Do You Get That From Chickens?
Bound For Honor [w/Texas T.]
Of Eye Lashes, White Socks, Dusty Butts and Chest Hair
Bite Off More Than You Can Chew [sequel to Love at First Bite]
The Three Lancers in an Unbearable Life
Rocket's Red Glare [w/Kit]
The Unkindest Cut of All [w/Kit]
The Devil Made Me Do It [w/Kit]
ANC AU
The Long Trip Home [w/Kit]
Adventures in Brother Keeping [w/Kit]
Trouble in the Air [w/Kit]
Memories of the King [w/Kit]
V-Chip [w/Kit]
Birthday Maneuvers [w/Kit]
Christmas Series
The Brat Pack AU
Breakfast: A Proper Way to Start the Day
Lions and Tigers and Bears, Oh My!
Just a Victim of Circus'Stance!
The Gospel According to Johnny
No More Monsters Under the Bed
Wrinkled Potatoes and Old Tomatoes
Cover Up [w/Kit]